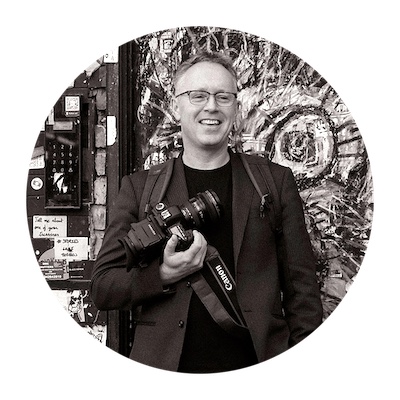 I'm an independent filmmaker  and motion graphics artist with over 20 years experience.  I've written and directed adverts and digital content for many well known brands, including – Dettol, Finnish, Scholl and Coca-cola. 
I have a reputation for combining strategic thinking, story telling skills and a deep knowledge of the digital eco system, which allows me to create messages that inspire  people to act. 
Over the last 10 years my work has taken a more overtly political leaning and I now  prefer to work for progressive organisations and movements, such as – Migrants Organise, Canada's New Democratic Party as well as the UK Labour Party – for whom I have written and directed 3 Party Political Broadcasts. 
I combine my own creative practice with teaching – and have lectured for over 10 years on one of the world's leading film/animation courses, at Hertfordshire University. During my time teaching I developed a unique, game-centred learning  syllabus on the subject of  Ideation and Creative Thinking – which I continue to run. 
As well as politics and finding ways to improve the external world, I have a great interest in meditation, having studied a form of Shakti  Yoga for two years in India,  as well as teaching and running my own South London based meditation classes for over 20 years.