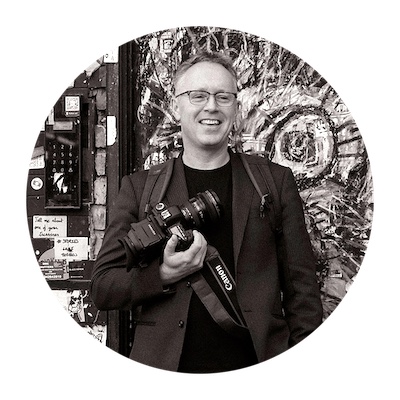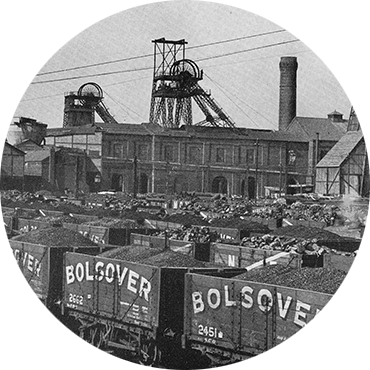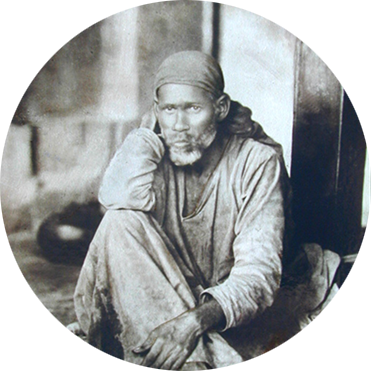 I was born and raised in Bolsover, the son of a coal miner who attended Ruskin College. In our home, we kept a collection of banned left book club books under our stairs, a testament to our family's unwavering commitment to social and political causes. My upbringing in a community deeply affected by the coal mining industry and the policies of Thatcher's government instilled in me a profound sense of social justice and a burning desire to effect meaningful change.
During the tumultuous era of the miners' strike, I actively participated in supporting my community by distributing food parcels to my friends' mothers. This experience solidified my belief in the power of storytelling and collective action to bring about positive change in people's lives.
In addition to my professional endeavors, I have proudly served as a lecturer at Hertfordshire University, a world-renowned film and animation institution, for over a decade. During my tenure, I specialized in narrative theory and developed an innovative, game-centric learning syllabus focused on Ideation and Creative Thinking. This unique approach has empowered many of my students to achieve prestigious awards in the field.
Beyond academia and my creative profession, I am deeply committed to personal growth. After immersing myself in Shakti Yoga in India for two years, I have been facilitating meditation classes in South London for over two decades. This balance between my external drive for social justice and my internal pursuit of personal development encapsulates my holistic approach to life and work.
My upbringing in a working-class community and the experiences I witnessed during challenging times have crystallized my dedication to utilizing my skills to amplify voices, tell powerful stories, and drive meaningful change in the world.